At Capacity
2017 Lady Panthers Individual Player Evaluation Registration (Click here for information) Basketball · Female
Sold Out
MonTueWedThuFriSatSun between 7:00pm and 9:00pm
Individual Fees

Regular

10.0

+ 0.52 Processing Fee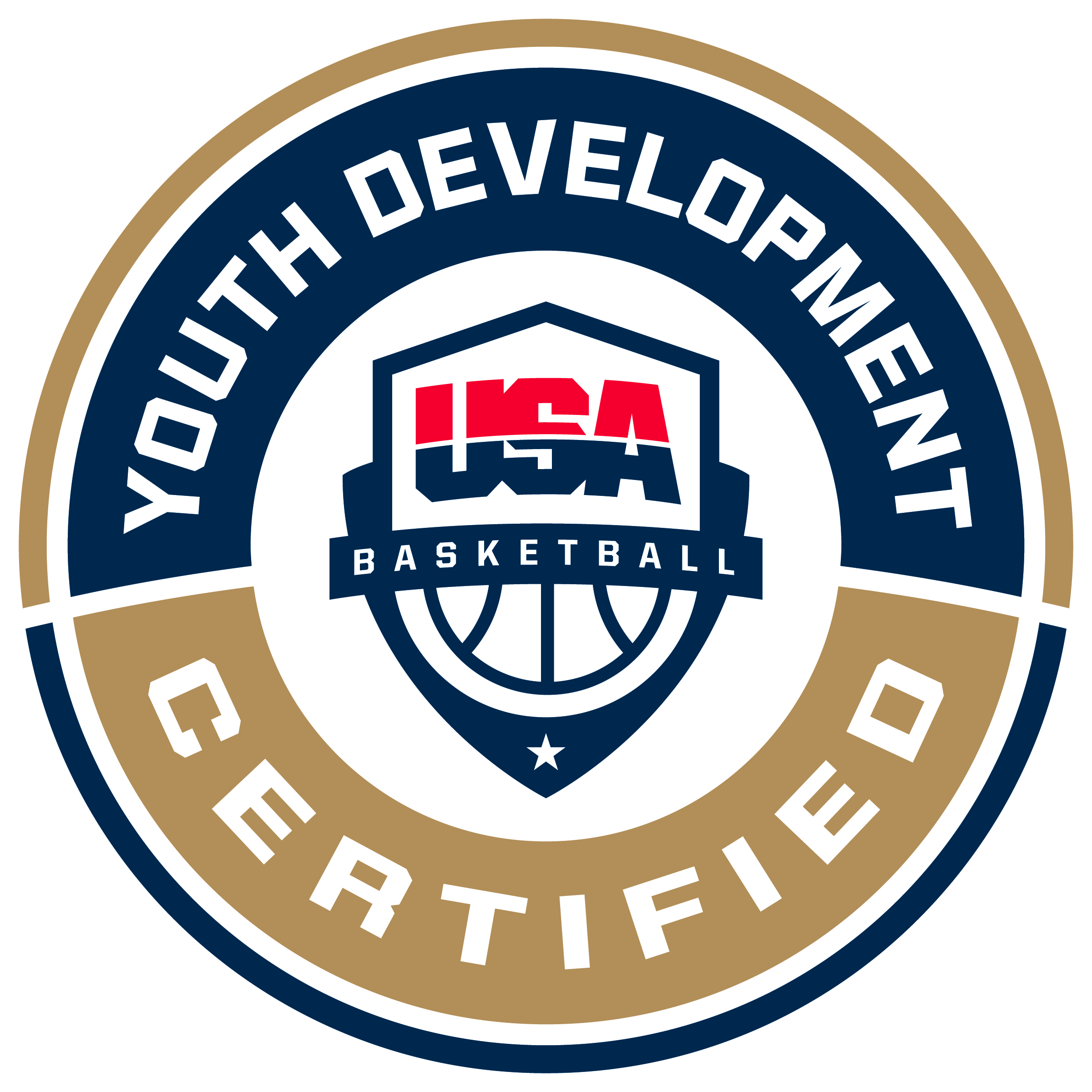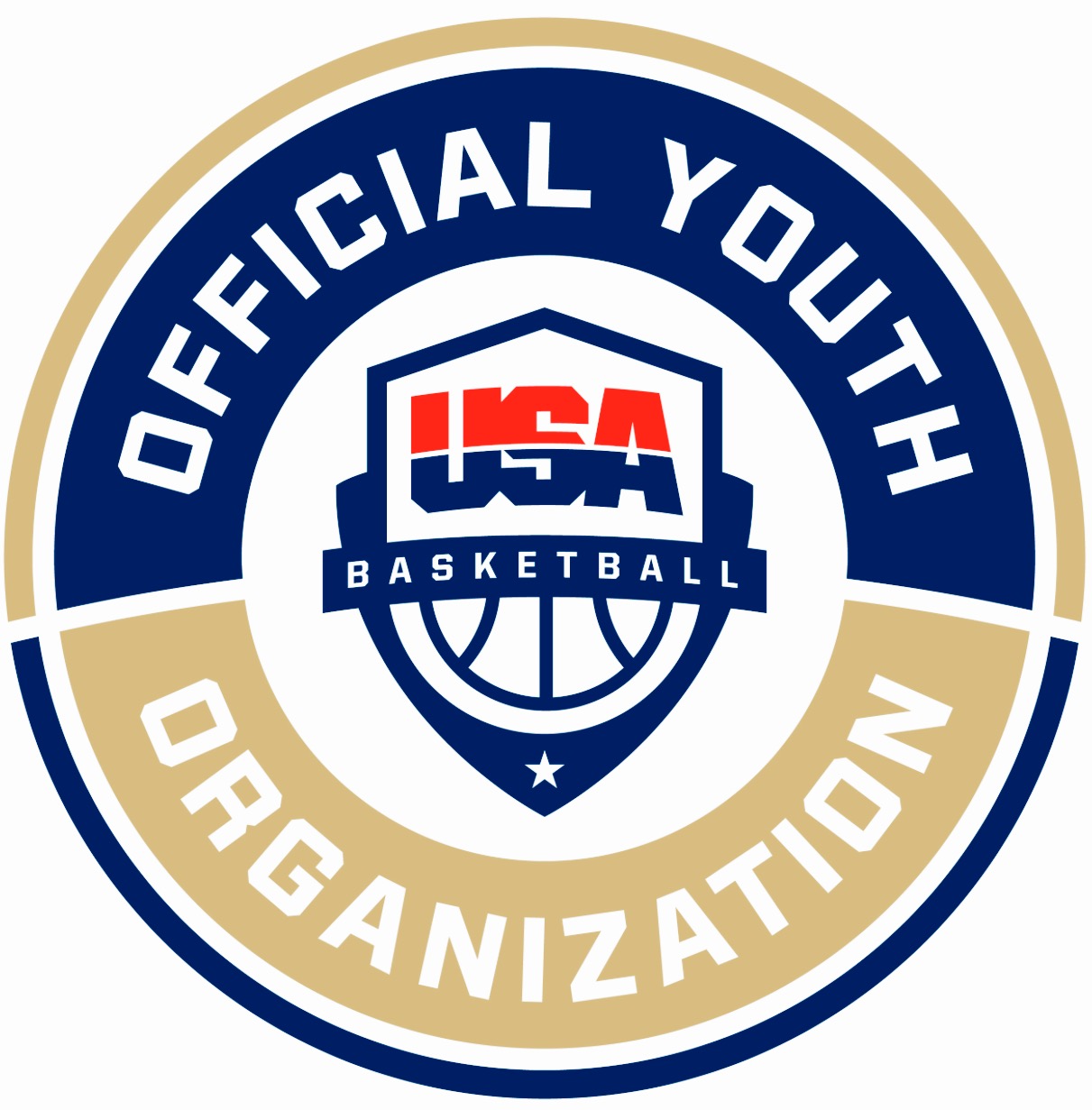 All new players to LPGBA will now go through an Individual Player Evaluation Process to determine if the player is ready for competition play or needs sole training and development. This will limit the frustration that comes with players not being ready to play in games from the Player's, their Parents' and the Coaches' viewpoints.
The Player Evaluation Registration cost is $10 and will be due at the time of the evaluation.
Players will be classified using the USA Basketball Player Development Curriculum and those levels are USAB Introductory, USAB Foundational, USAB Advanced and USAB Performance. Only USAB high-level Foundational, USAB Advanced, and USAB Performance-level players will participate in Spring and Summer Travel ball.
For more information on the differences in the levels, please click here-> USA Basketball Player Development Curriculum

Once the player is evaluated, the parent will be told the suggested course of action and will-at that point-make a decision to go along with the plan or take their player elsewhere to play.
If the parent agrees to the course of action, fees and additional information will be discussed at that time.
Thank you!