At Capacity
2017 High School Team (PLEASE CLICK THIS LINK; MUST REGISTER FOR EVAL FIRST; NEED 2 PLAYERS) Basketball · Female USAB Advanced
Sold Out
MonTueWedThuFriSatSun between 7:00pm and 9:00pm
Team Fees

Regular

1216.0

per player

Payment Plans Available
Individual Fees

Free
***IMPORTANT: PLAYERS CANNOT REGISTER DIRECTLY FOR THIS TEAM.

YOU MUST REGISTER FOR THE PLAYER EVALUATION FIRST!***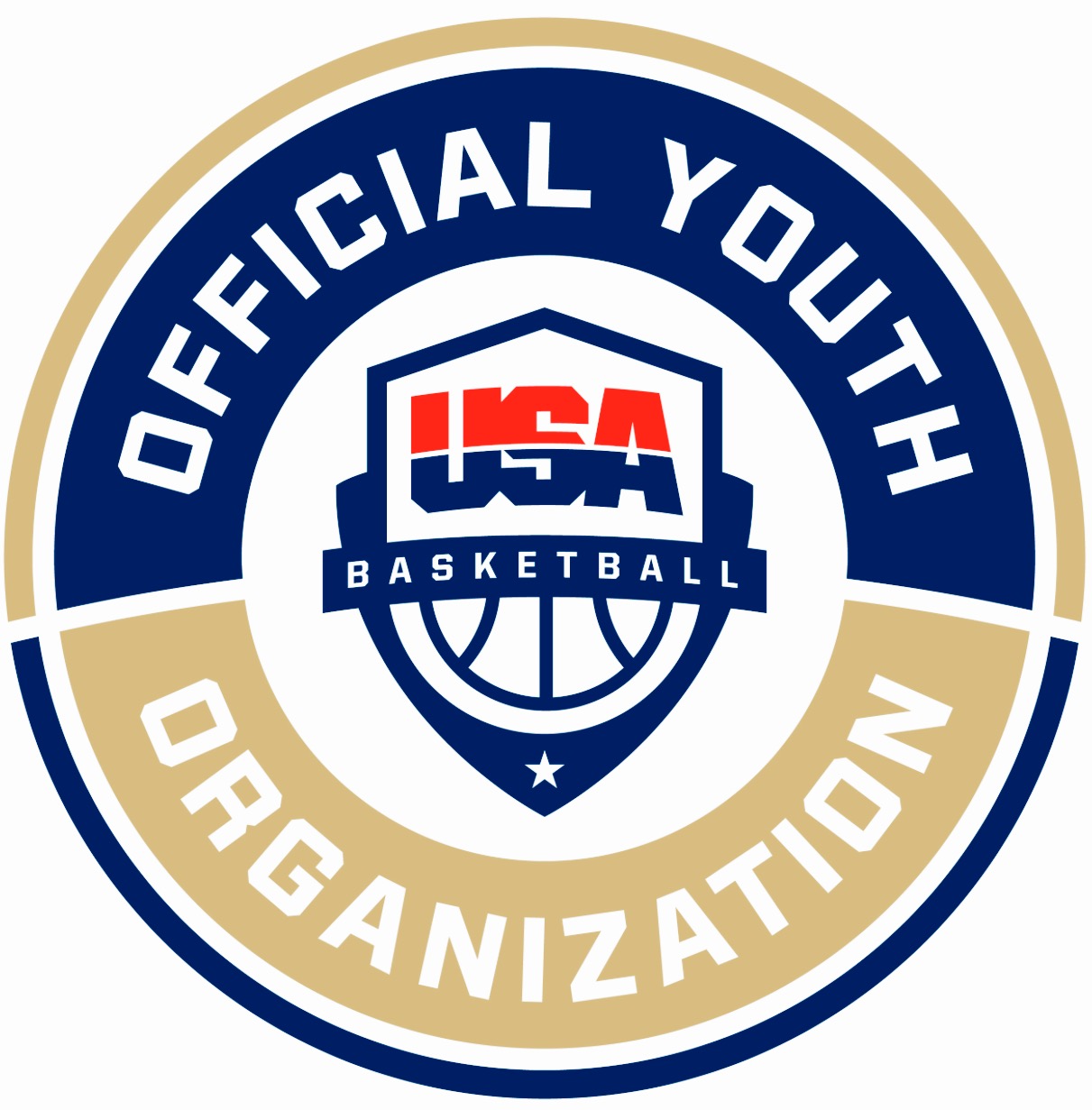 ONLY SERIOUS PLAYERS, PLEASE! THIS TEAM IS FOR 8TH - 10TH GRADE USA BASKETBALL YOUTH DEVELOPMENT ADVANCED TO PERFORMANCE-LEVEL PLAYERS ONLY; PLAYERS WILL TRAIN AND DEVELOP FOR 12 MONTHS, SHE'S UP SHOWCASE CAMPS, AND PLAY IN UP TO 3 TOURNAMENTS MAXIMUM IN THE SPRING AND SUMMER; THE PRIMARY GOALS FOR THIS TEAM ARE SUCH THAT THE REQUIREMENT IS FOR DEDICATED PLAYERS AND THEIR PARENTS TO UNDERSTAND THAT THIS TEAM WILL BE PLAYING IN FRONT OF USA BASKETBALL COACHES AND STAFF FOR POTENTIAL INCLUSION INTO ONE OF THE HIGH SCHOOL-LEVEL USA BASKETBALL NATIONAL TEAMS (BOTH 3X3 AND 5X5) TO COMPETE AT THE GLOBAL LEVEL FOR FIBA WORLD CUP TOURNAMENTS, AND POTENTIALLY, YOUTH OLYMPIC TEAMS.
PLAYERS WILL BE REQUIRED TO PURCHASE A UNIFORM PACKAGE (HOME & AWAY UNI, SHOOTING SHIRT, WARMUPS, BAG, TEAM TSHIRT)

Starting September 2017, the Payment Breakdown will be: $450/Quarter + One-time annual $16 AAU Extended Benefits Fee

Fees will cover gym rental fees and camp/tourney registration fees. PARENTS WILL STILL BE RESPONSIBLE FOR ANY PLAYER TRAVEL FEES.

*Note: Once you create your Parent account and register your athlete, please log into your Athlete's Profile and complete the required information.
PLEASE MAKE SURE TO COMPLETE YOUR ATHLETE'S INFORMATION PROFILE FOR ALL OF YOUR REGISTERED ATHLETES (YOU MUST BE LOGGED INTO YOUR ACCOUNT)
1. Click the "Dashboard" link (top right-hand corner of the screen)
2. In the Dashboard area, click the "My Family Account" on the right-side menu
Once you are in your Family Account area...
3. Under "Athlete Participants"-to the right of the child's name-you will see an "Edit" link
4. Click Edit and complete their profile information