LADY PANTHERS GIRLS BASKETBALL ASSOCIATION 
PLAYER REGISTRATION PAGE

LPGBA LADY PANTHERS 2020/21 WILL BECOME THE
2018 SaW USA U16 Girls Team
next summer and play in the 2018 United World Games in

Klagenfurt, Autria!!!

Coach Bree and Coach Kathy

have been named Head Coach and Assistant Coach,

respectively, of SaW Team USA!!!
****************************************************************************

CONGRATS TO OUR LADY PANTHERS 2021 3X3 BLACK SQUAD!!!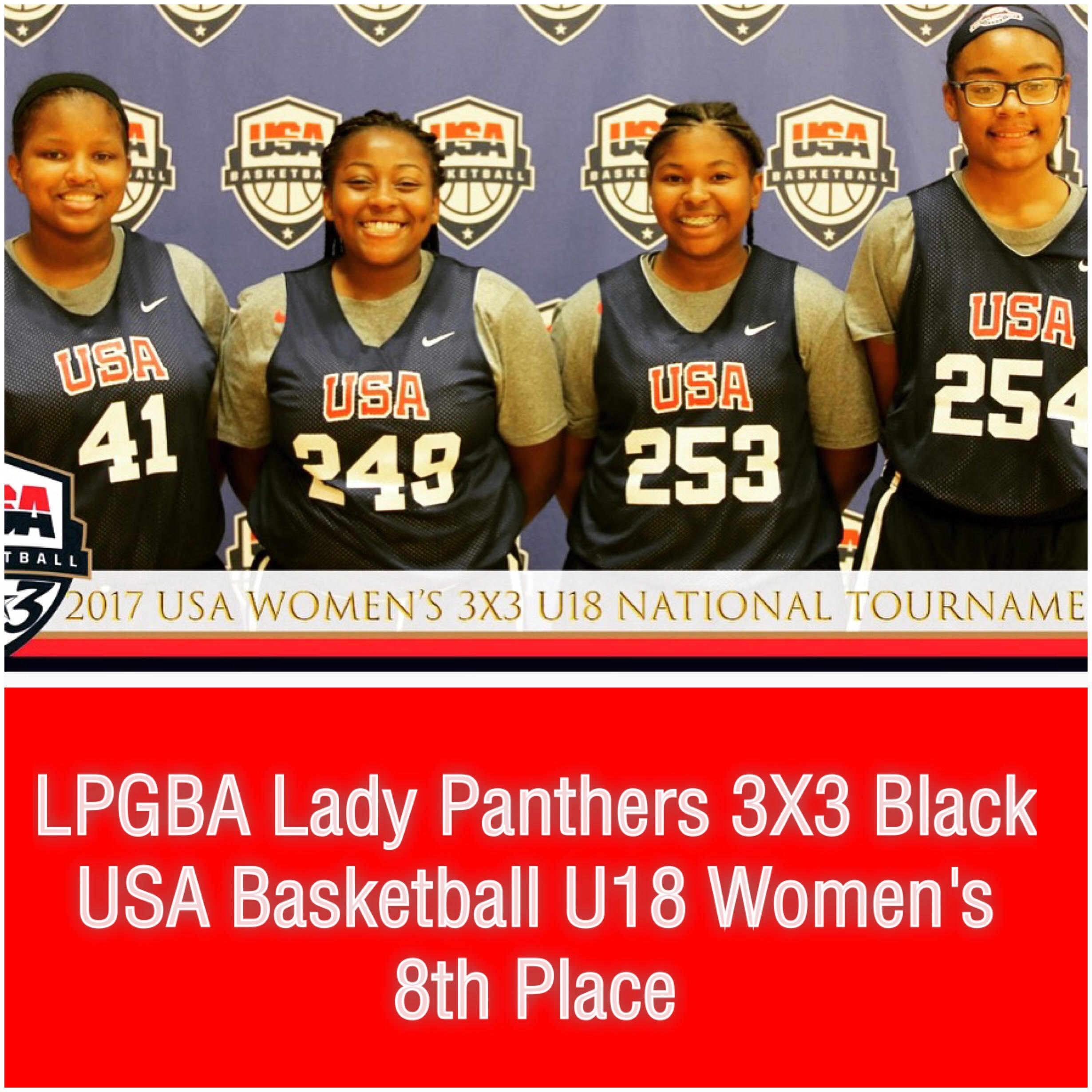 **********************************************************************************************************************************************************************************

Coach Bree has been honored with receiving the
2016 White House "Champions of Change"
for Extracurricular Enrichment for Marginalized Girls and Girls of Color Award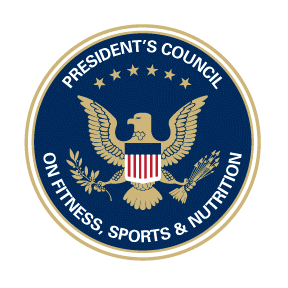 Coach Bree honored with
2016 President's Council on Fitness, Sports & Nutrition Community Leadership Award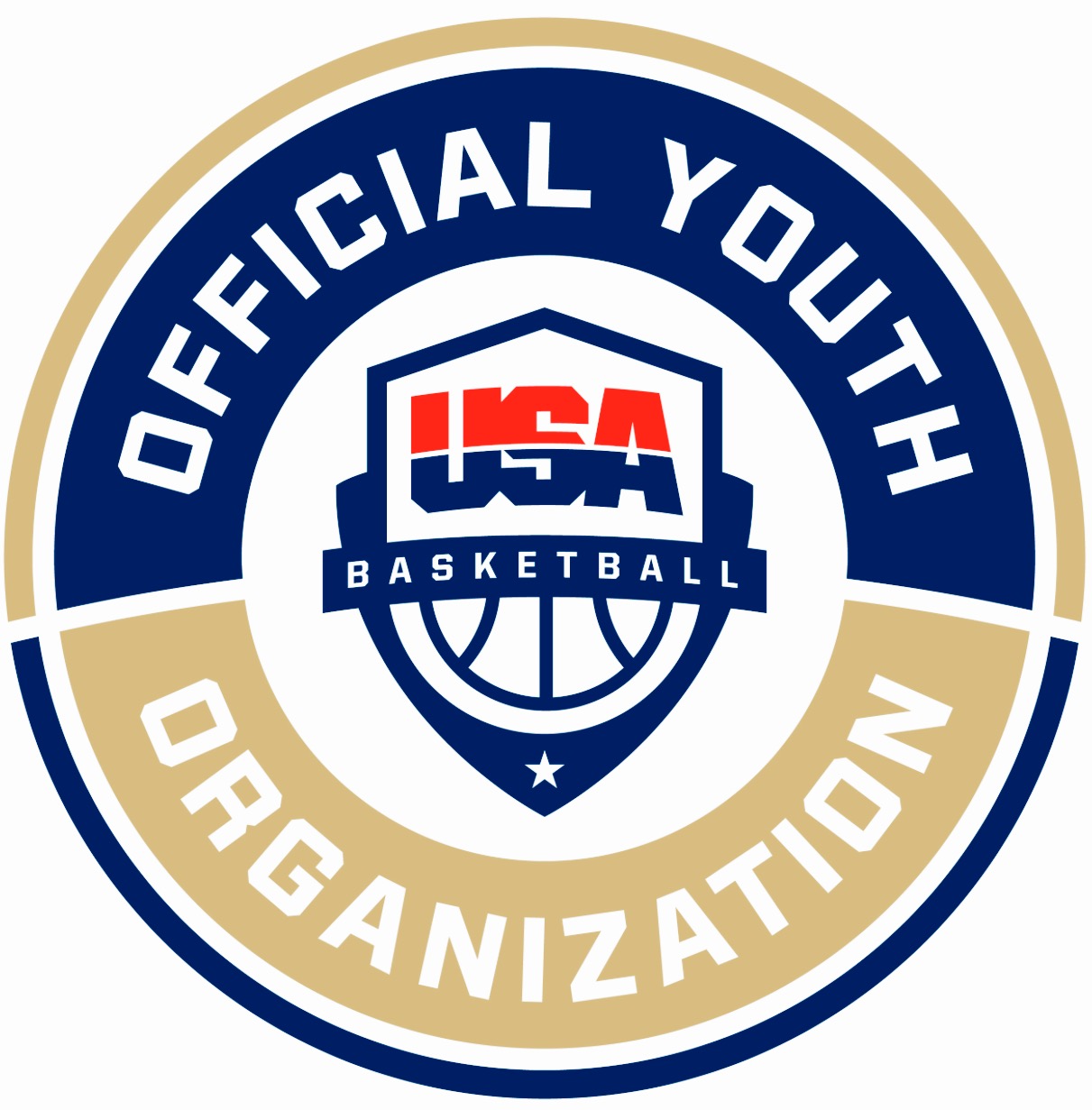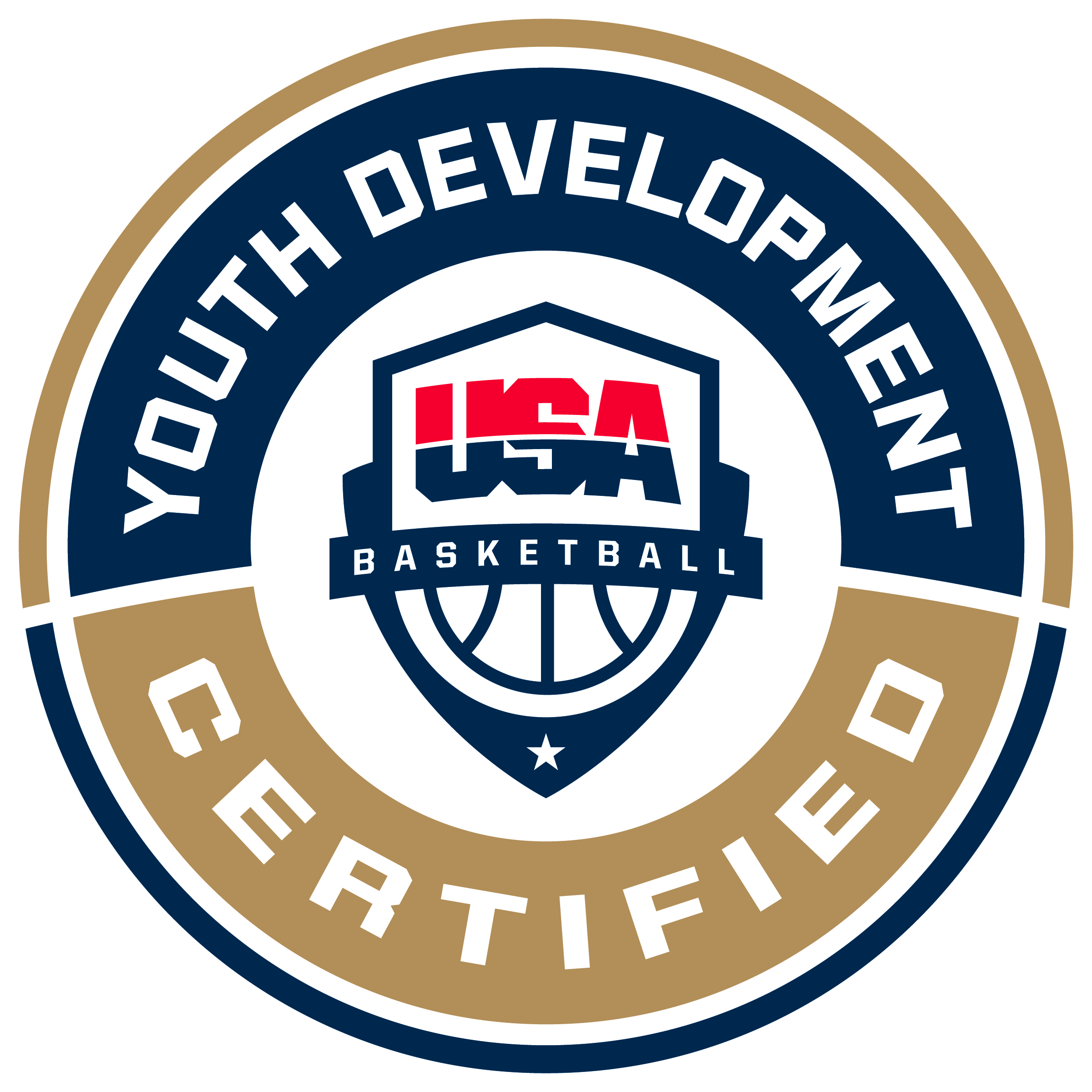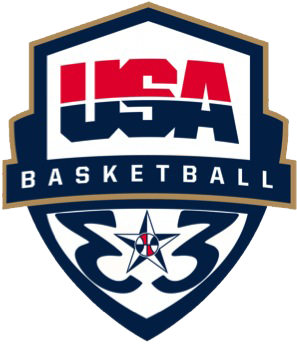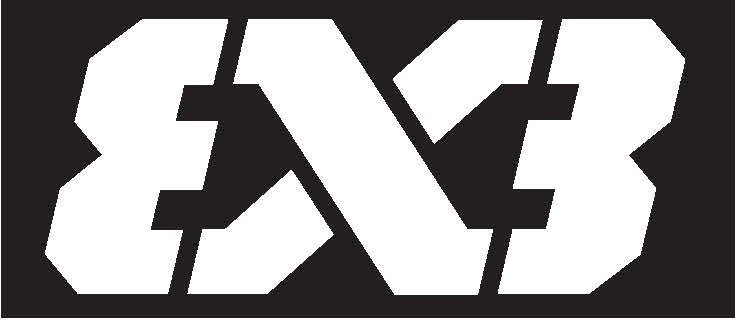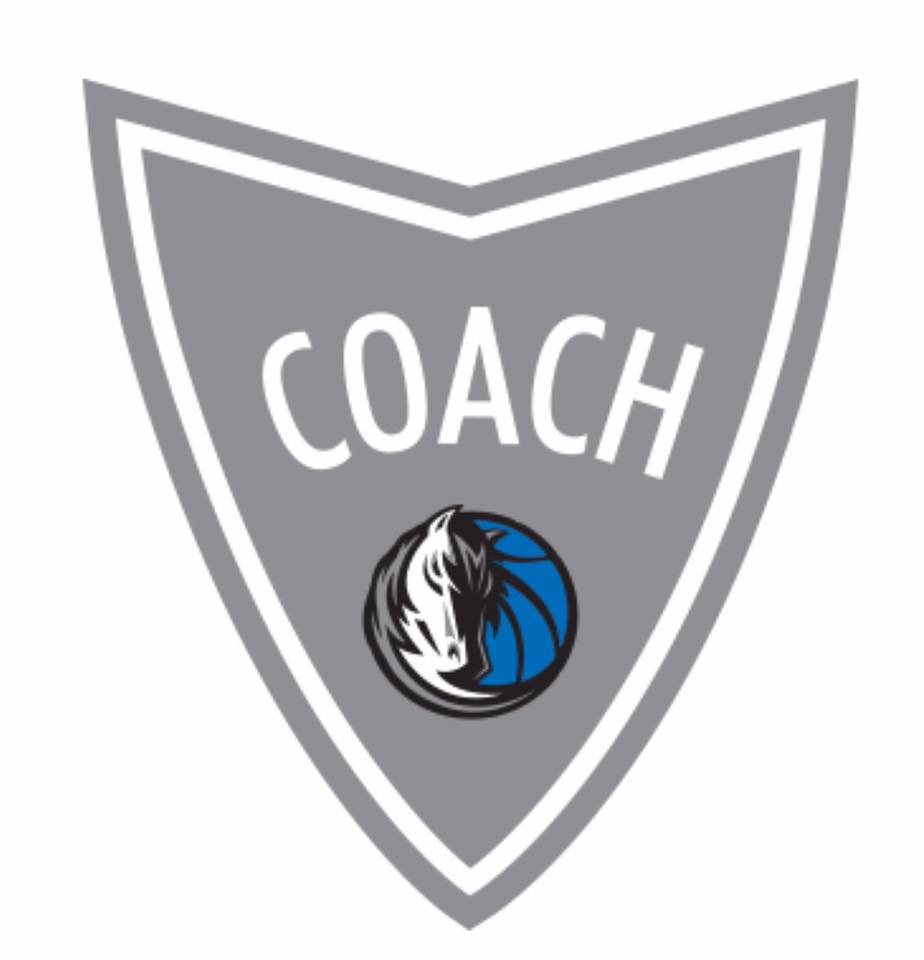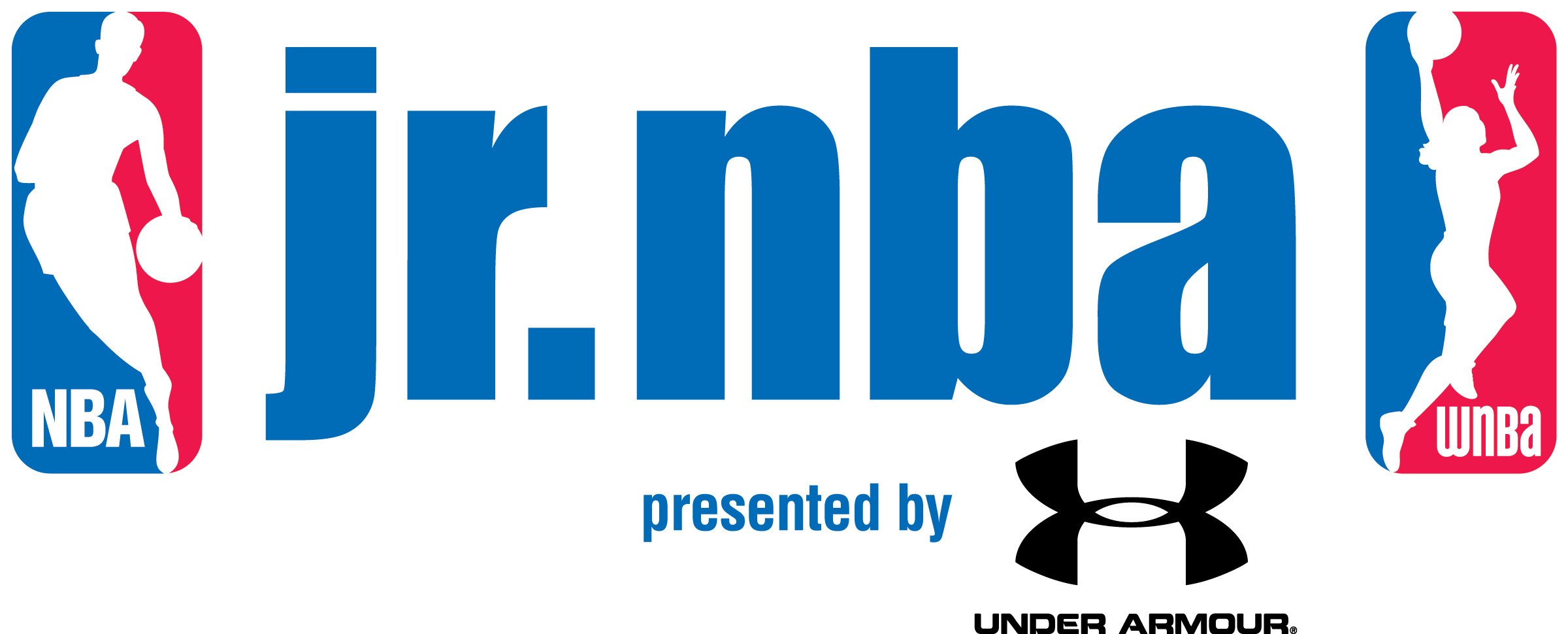 THE JR. NBA, NBA, AND NBA PROPERTIES DO NOT IN ANY WAY CONTROL OR OPERATE THE ACTIVITIES OF ANY JR. NBA LEAGUE OR TEAM.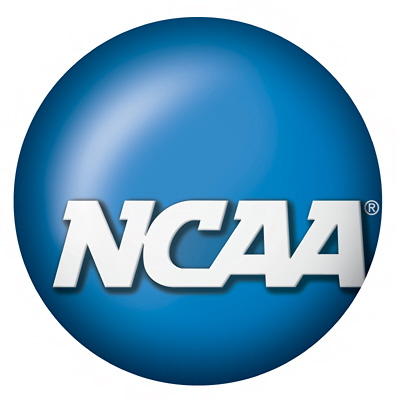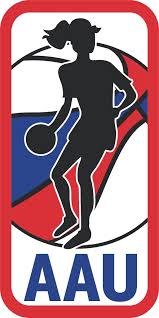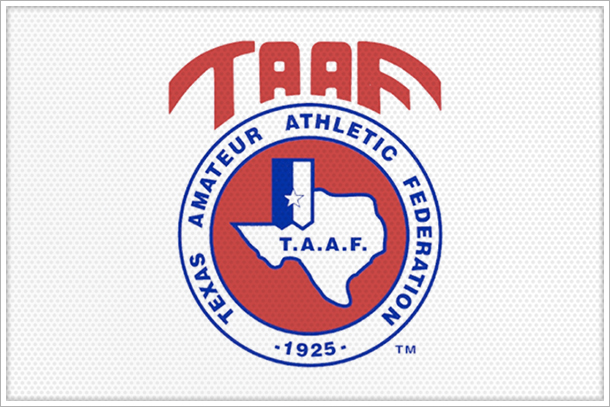 Want to play? Get in touch!
If you would like for your athlete to join our program, sign up or contact us to find out more information.
CLICK THE "LPGBA TEAMS" LINK ABOVE
Our Players Enjoy:
Family Atmosphere

Quality, Certified Coaches and Staff

Great Practice Facility

Great Training and Development

Team Outings
Who are the Lady Panthers Girls Basketball Association?
LPGBA IS BASED OUT OF DUNCANVILLE, TX

*****MAJOR IMPORTANCE*****
LADY PANTHERS GIRLS BASKETBALL ASSOCIATION IS A FAMILY ATMOSPHERE. OUR COACHING STAFF, PLAYERS AND PARENTS ARE HELD TO A HIGH STANDARD OF BEHAVIOR AND THERE IS NO DEVIATING FROM THAT. DISRUPTIVE PLAYERS AND PARENTS WILL NOT BE TOLERATED IN THIS PROGRAM. 
THE COACHING STAFF DOES NOT DISCUSS PLAYING TIME OR POSITION PREFERENCE WITH PARENTS. PARENTS ARE NOT ALLOWED TO INTERFERE WITH PRACTICE. PARENTS WILL EITHER TRUST US TO KNOW WHAT WE ARE DOING, OR, THIS IS NOT THE PROGRAM FOR YOUR ATHLETE TO PLAY FOR. 
ANY ISSUES WITH THESE GUIDELINES WILL MEAN THAT THE INVITATION TO PLAY WILL NOT BE EXTENDED, OR, IMMEDIATE DISMISSAL IF THE PLAYER IS ALREADY PART OF THIS PROGRAM.
Registration is now open to all Kindergarten - 8th grade players looking to work on training and development and potentially participate in Travel ball during the Spring and Summer (travel ball is for 4th-8th grade players only). All New Player registrations will need to register for "Player Evaluation". Athletes cannot register directly for teams. Players will be placed on a team depending on their evaluation results and developmental progression. 
*Note: IF THERE ARE ENOUGH PLAYERS FOR A TEAM, for any high school players wanting to play and train in the Spring and Summer, now that the school seasons have started, those players must wait until their school season is completely over with-including post-season play-in February/March before they can register with us in order to not violate their NCAA Amateur Player status.


What Grade Teams Do We Have?

LPGBA currently has the following programs and teams:
Lady Panthers Individual Player Evaluation Registration (Ages 5-14;

ALL PLAYERS WILL BE EVALUATED FIRST!

)

LPGBA

Lady Panthers Training and

Development-Only (Ages

5-14

)

LPGBA Lady Panthers High School (8th-10th grades; Ages 12-15)

LPGBA

Lady Panthers USA Basketball-Only Training Track (Ages 14+)

Any new teams formed will be based upon newly-registered player numbers (a team will have a maximum of 8 players) and the ability to have a coach for that team. 
Anyone interested in coaching for LPGBA, please contact LadyPanthersGBT@gmail.com or talk to one of the coaches at the first practice.

What Is Required to Register:

Complete all four online Registration forms (Step #1 on this site, Steps #2-4 on LPGBA Lady Panthers Team Page <-

click to get back to our team page; You will find the remainder of the steps on the right-side menu of the Welcome page

)

2017 Pre-Approved Athletic Physical (for players 5th grade and above)

Valid, readable Birth Certificate

Color, head-shot photograph that shows facial features clearly

Athlete must maintain an A/B average

Athlete must have a good attitude and good behavioral skills 

Athlete must be well-mannered and respectable